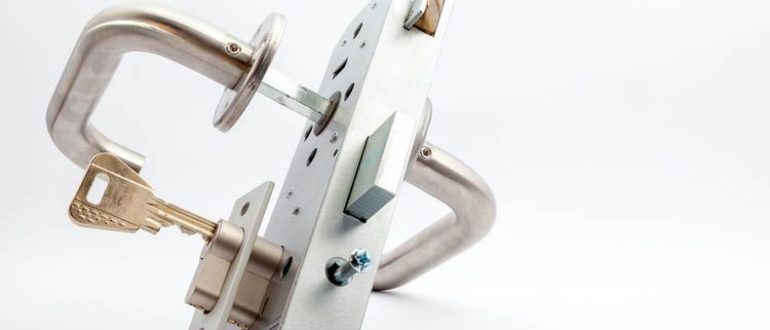 Locksmith services are increasing in popularity across the United States due to unexpected situations forcing you to seek professional locksmith companies. You might've lock yourself out of your car, lose your keys, or whatever the case may be, having a locksmith at hand is a must. Also, the increasing demand for locksmiths is due to the growing awareness of keeping your personal belongings safe. That being said, at Coral Springs Locksmith Co, we have the best solution for traditional locks and cutting-edge security systems.
Upgrading or replacing your lock system is a very sensitive process. Hiring professionals with years of experience and a trusted service record will give you the peace of mind needed in this type of situation.
Why Hire Our Services
Our clients reviews speak on our behalf of how satisfied they felt when serving their locks and security system issues with us. We guarantee quality services and reliable, experienced locksmiths to keep up with a current competing market. Therefore, we ensure our locksmith company has been in the market for very long handling various similar and complex tasks that allow us to find newer solutions for any challenging locksmith job.
Also, as a budget-friendly locksmith, we don't compromise price over quality. The skill level of our crew members is a reflection of the hours of experience and certifications, keeping their knowledge up to part with the latest cutting edge technology regarding security lock systems.
Coral Springs locksmith is properly licensed and insured. Our licensed professionals are an indicator of seriousness and professionalism.
Coral Springs Best locksmith company
Budget-friendly does not always mean poor quality; that means that knowing your trade very well and being honest with how much a service could cost, its better than pricing a higher quote upfront without a previous estimate. That is why we quote depending on the hours of labor and based on how intricate the solution of your service may be. Honesty is part of how we do business, and we look forward to helping any client with their locksmith needs. Call today at 954-715-2223