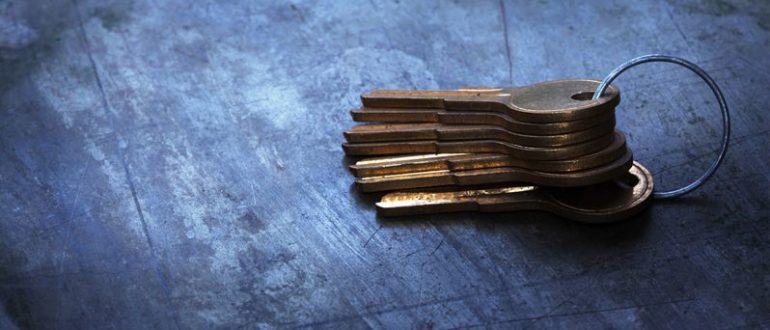 Are you searching for 24 hour Commercial Locksmith Services? If so, Coral Spring Locksmiths can help! We understand that you can get locked out of your property or commercial building unexpectedly. Having a company like us ready to serve you is a good idea because we can arrive in half an hour and perform our job correctly and at reasonable rates.
Residential Property Locksmith Service
If you are living in a home that doesn't have a powerful lock system, then you need to give your home's security some serious thought. Home is the only place where you should feel safe because you have the control of who gets in. But if your locks are not strong enough to keep dangerous people out, your security may be at risk. Make the smart choice now and have us inspect all entry points to your home so we can make them fully secured with heavy duty locks. We also open locks if you have forgotten the keys inside the house or misplaced them.
Commercial Locksmith Service
As a business owner, you need to be extra cautious of your business place's security. You are not there all the time, and when no one is there, your business place is at risk of getting broken into unless you decide to get airtight security with heavy duty locks installation. We offer premium quality commercial locksmith services. Whether you want to have locks installed or get the locks opened due to misplacement of the key, we are here for you.
Auto Locksmith Service
Getting locked out of your own car either because of broken lock or because of forgetting the key inside can be very frustrating. Your car is your number one means of transportation, and you don't want it to lock you out. So the best thing that you can do is to either get new locks installed if the lock is broken or have us open your lock with our technical skills if you don't have the key. This small decision of getting our help will give you back your freedom to travel anywhere.
24 Hour Commercial Locksmith Services
Call today for a free quote at 954-715-2223