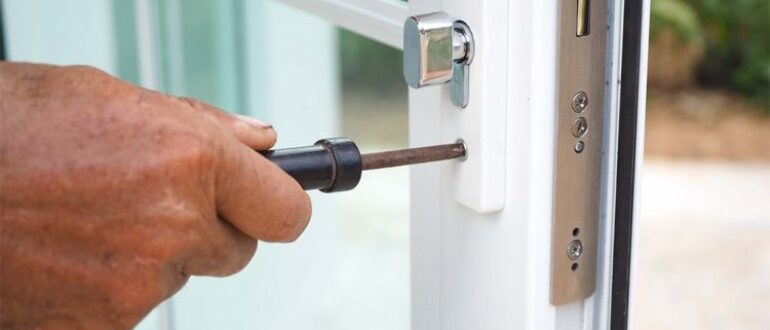 An emergency often occurs when least expected. Such situations catch us off guard and force us to take actions we are not prepared for. One such situation is finding yourself locked out of your home with no spare keys. The scene has a domino effect of emotions that can lead to a terrible day.
An emergency locksmith is a trained professional available 24 hours a day to assist people stranded in such situations. Below, we discuss more such situations when a 24-hour locksmith in Coral Springs, Florida, can help.
1) The lock-out situation after a vacation
Imagine you are back from a long vacation, all geared up to enter your home, but you cannot find your keys. You probably left them back at the hotel or lost them somewhere along the way. This can be frustrating, especially if you have traveled a long distance. In such a case, the best option would be to call an emergency locksmith to gain immediate entry into your home.
2) Locked keys in the car
It is one of the most usual cases when people require an emergency locksmith. You are in a hurry to reach somewhere and accidentally lock your keys in the car. While it may not appear like a big deal, a lock-out situation can cause a lot of inconveniences, especially if you are stuck in the middle of nowhere. Sometimes, you may have kids or pets locked in the car, which can escalate the situation quickly.
3) Broken Safes and Vaults
Safes and vaults are used in homes and offices to store valuable items such as important documents, cash, etc. But when you forget the combination or the key to your safe, trouble begins. If essential items are stored inside, and you need immediate access to them, you should call an emergency locksmith to help you open the safe. Attempting to open the safe on your own forcefully can damage it beyond repair.
4) Burglary attempt
Burglaries can happen at any time and usually damage your locks. If you come home to find someone has tried to break into your home, it is best to call an emergency locksmith immediately. They will change the locks and reinforce them to ensure your home is safe and secure.
5) Accidents and Fires
Accidents can trap people inside their homes or cars. If you are stuck inside your home and cannot get out, you should call an emergency locksmith. They will be able to safely get you out without causing any damage to your property. Similarly, if there is a fire in your home, the emergency locksmith will be able to help you get out safely and quickly.
Coral Springs Locksmiths -We are here when you need us!
Emergencies happen at the most inopportune times. But with emergency locksmith services from Coral Springs Locksmith, you can rest assured that help is just a phone call away. Give us a call at 954-715-2223 or fill out the contact form.