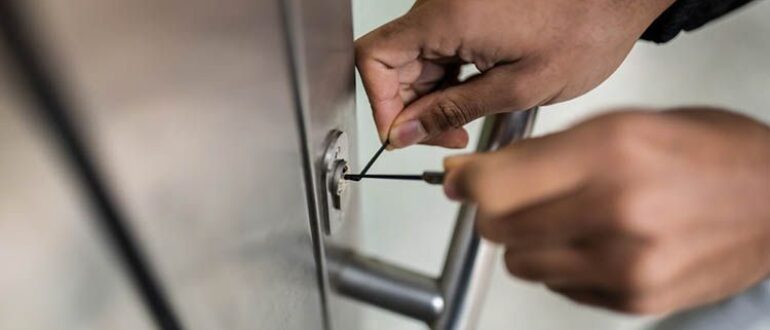 Wondering what are some of the benefits of using a 24-hour locksmith service? Well, the main reason is to get it is to get your locks fixed, keys remade, open your property or install a security system. If you need any of these services, Coral Spring Locksmiths and be sure they are the perfect company in this regard.
Reasons To Hire Our Services
Lost Keys to Your Home
Suppose you arrive at your home after a long day at work to find out you don't have the keys. Might you've left them inside the home? Probably, or maybe you just dropped them when getting your wallet out to pay for something. Whatever the case is, it can be very frustrating, and you certainly don't want to bother your friends at night as they may have plans of their own.
So what would you do?
You call a 24-hour house locksmith. Even though many businesses close after 9 pm, a 24-hour service provider will be there to help you get back into your home in minutes.
Someone Broken Into Your Property
One of the terrifying things you can encounter in life is finding your property's front or back door wide open, lock broken, and possibly a messed up interior. People don't sleep peacefully for days when a break-in occurs. The only way to make your property securer and avoid something like this in the future is to call the locksmith immediately. Don't sit on it; even if it's midnight, 24-hour locksmiths are open, call them and get high-security locks installed ON PRIORITY!
Locked Out of Car – Need to Be Somewhere
It's frustrating and nerve-wracking to find out you're locked out of your own car, especially when you need to be somewhere urgently. The only solution to this problem is calling a 24-hour car locksmith, pronto.
Tell them you need their service on an emergency basis, and they'll dispatch a professional right away to ensure your car is unlocked quickly so you don't get late.
Lock or Key Break Down
If your lock has broken down due to old age or a mechanical issue, getting it fixed right away should be your top priority. DO NOT PUT IT ON HOLD! Burglary is a strong possibility when that happens – you're practically giving the thief way to get into your property, do his business, and leave. Similarly, if a key is stuck in a lock and gets broken, you need to get it extracted quickly, or else your lock won't open, and you'll not be able to access your property.
Call for service at 954-715-2223