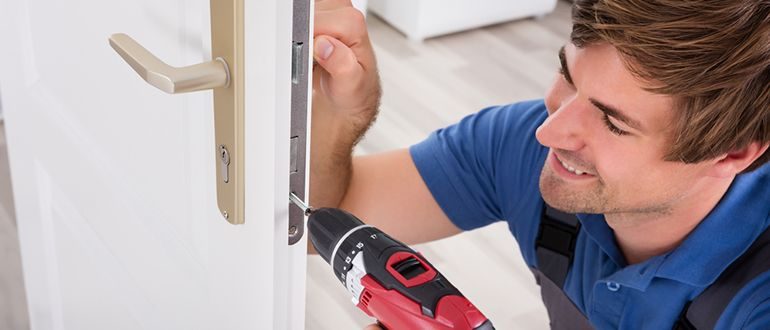 24 Locksmith Near Me
Hoping to have a 24 hour Locksmith Near Me is what we all think when you get locked out of your home and nowhere to go. Luckily, you have your phone and able to make a phone call to Coral Springs Locksmith Co.
Why hire our services
At Coral Springs Locksmith, we have a reputation built through the years of professional and polite service. Our ongoing certifications have made us the number one locksmiths in Coral Springs offering security lock installation services for commercial and residential properties. We understand is essential to protect your family, belongings, and investments. Our commitment and work ethic have made us a successful company, and we planned to keep it that way as our customers come first.
Locksmith Services
Commercial Locksmith Services
We provide commercial locksmith services to property management companies, new construction projects, real estate agencies, retail stores, restaurants, schools, universities, medical facilities, and so on. This type of businesses require a special kind of locks and services, and we can assure you, your investment will be safe properly.
Residential Locksmith Services
Coral Springs Locksmith provides a complete range of residential locksmith services and solutions for the residents Broward County. We install, repair and replace any types of safes, door locks, doors, and gates.
If you are interested in getting more information about any of our solutions in home security, or just need a lock changed, we can help! Our professional locksmith's techs can handle all your home security problems so your family will be safe and secure.
Car Locksmith
Accidents can happen, especially the ones involving leaving your car keys inside your vehicle. Once it happens, you will realize that a 24 hour Locksmith Near Me phone number could have been handy to have it saved in your cell phone. That is why Coral Springs Locksmith is the company that could help you in this regard! Fast, and easy, our locksmith technician will arrive as soon as possible to open to open your vehicle without damaging the lock or your window.
Coral Spring Locksmith Co – 24 hour Locksmith Near Me
Call Ben 954-715-2223 today, and we will suggest the services and products that will keep you and your family safe.
Follow us on Facebook.