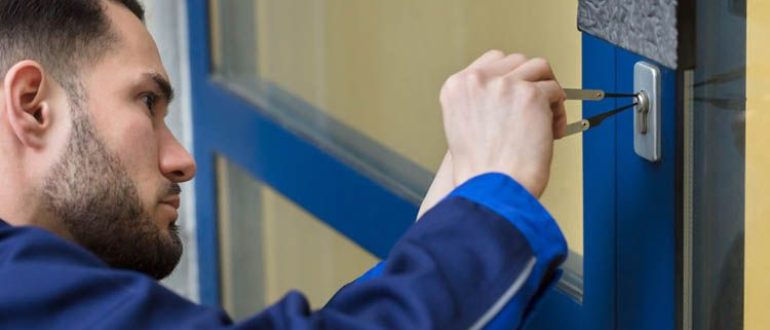 You have to agree that the lock is one very important part of security and safety. It secures your car, your house, and other important buildings as well. Every now and then, locks malfunction and there immediately arises a need to get out of that situation. Obtaining information and subsequently hiring an efficient locksmith becomes very essential because you want the right people gaining access to your home or even your business location.
The following are the different kinds of Locksmith services in Coral Springs:
1. Residential Locksmith
Your family's protection is of great importance and a professional residential locksmith comes in handy for the installation or repair of locks at your home. They offer a variety of models and brands that you can easily choose from and the best tools utilized in the installation or repair.
2. Commercial Locksmith
Commercial doors are not the same as residential doors, and so the locks that will protect your property from intruders would be different. The Coral Spring locksmith you're looking to hire has to have a specialty in the installation of the best lock combos for every door. They also have to reliable, professional and fast.
3. Auto Locksmith
Forgetting car keys inside an automobile is a fairly common occurrence and in situations like that, you would need a locksmith that operates 24/7 to come to your rescue ASAP. All professional Auto locksmith should be able to help with anything from key duplication down to the extraction of broken ignition keys.
If you get locked out of your home or business, you need an emergency locksmith you can trust that is going to come to your place immediately. Our Coral Springs Locksmith knows how to open any door either from home or vehicle without damaging the internal mechanisms of the locks. Also, if you want more protection for you home or business, we can install the latest security systems and suggest you what is the best option for your property security needs. We carry many lock systems in our service vehicles and we can install them the same day we receive the service call. Contact us today at 954-715-2223